6 Rituals To Celebrate The 2022 Spring Equinox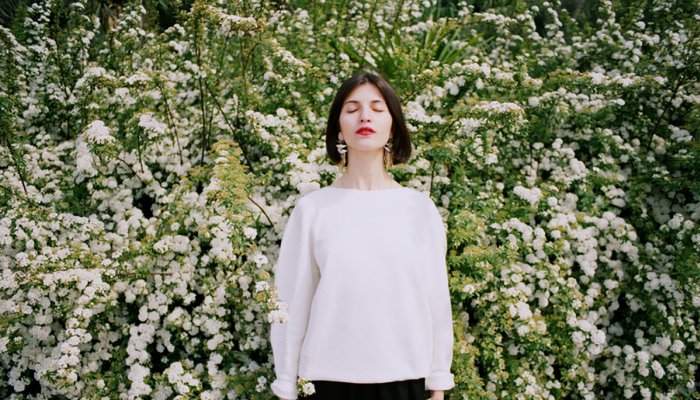 Spring is in the air. Can you feel it? The spring equinox, or Ostara, is also called the vernal equinox and has long been celebrated as a moment of balance, rebirth, and new possibilities. This is a time when the light and darkness have evened out, and we rejoice at the opportunity to emerge from winter anew.
Although the world around us is experiencing chaos, war, and confusion, nature offers us the hope of new beginnings and renewal. It is time to energize our hopes, aspirations, and dreams. These rituals can help you get started.