What Is Sumac? 4 Health Benefits & How To Use The Spice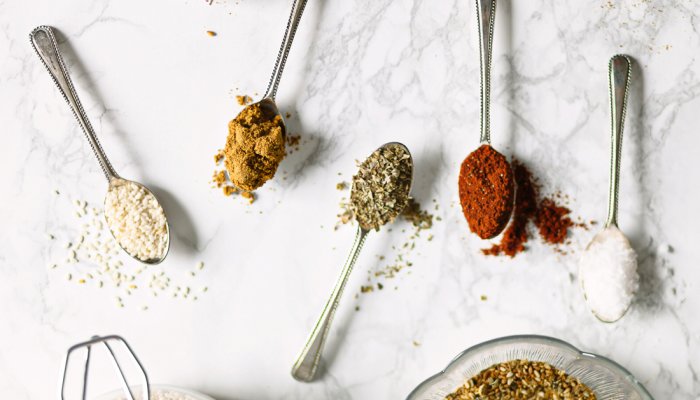 Sumac is one of my favorite spices to use in cooking—not just for its health benefits, but also for its versatility and ease of use.
It's best sprinkled on dishes, like fried eggs, babaganoush, tomato and feta salad, or this anti-inflammatory broccoli soup, to add brightness up to the very last bite. It can also be used in roasted veggies like cauliflower, sweet potatoes, eggplant, carrots, chicken, or fish for an added flavor and nutrition enhancement.